In Process Scanning

Capturing Shape & Securing Quality

Adaptive Machining OpenARMS

The Perfect Synthesis of Shape and Position

System Integration

Integration of technologies
Learn more about us
BCT Adaptive Solutions (Asia) Pte Ltd have been established since 2010 an engineering solutions provider that serves the various major customers in the turbine industries in the area of adaptive machining in Singapore. Since 2010, BCT in Asia have seen tremendous growth in its customer base and will continue to support their existing clients in expanding their capability in this area.
BCT Adaptive Solutions (Asia) Pte Ltd is ISO 9001:2015 certified
.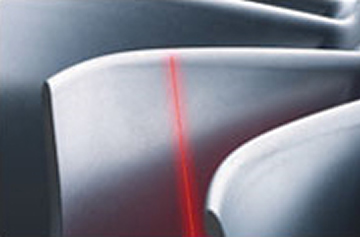 Our systems for process-integrated measuring and scanning optimize accuracy and quality.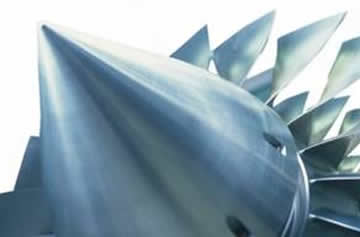 With OpenARMS (Open Adaptive Repair and Manufacturing Software) BCT provides a flexible solution for adaptive machining.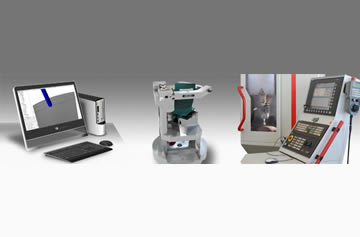 BCT's know-how comprises measuring and scanning technologies, data processing and machining processes as well as CAD, CAM, NC controls and fixtures.
Get in touch
BCT Adaptive Solutions (Asia) Pte Ltd